CARSURIN is a market leader in Indonesia for services offered to the petrochemical and chemical industries. From national oil company Pertamina to major multi-national players to local producers and blenders, we have built a trusted reputation over more than three decades of operations in this industry.
From acetone to xylene, we carry out our petrochemical services across an extensive list of more than 60 types of products in an effort to help protect the interests of our clients during cargo storage, transport and custody transfer.
Our experienced professionals carry out a wide array of inspection and surveying activities on bulk commodity cargoes from sampling and supervision at loading or discharge to OBQ/ROB and stock opname.
We provide a full range of laboratory testing services to international, Indonesian national, and trade or company-specific standards. Our highly trained analysts work to the highest laboratory standards.
Our clients trust that we will carry out our interventions with professionalism and technical expertise, under the strictest levels of integrity. We have been appointed by the Government of Indonesia as a trusted surveyor since the inception of petrochemical imports and exports as a regulated activity.
Whatever your role in the downstream petrochemical supply chain, our more than 50 years of experience can help you improve productivity, assess quality and most importantly, reduce risk.

• 2-Ethylhexyl Acrylate
• Acetic Acid
• Acetone
• Acrylonitrile
• Adhesive Solvent
• Aircraft Deicing Fluid
• Alpha Olefin
• Aromatic Compound Oil
• Aromatic Feedstock
• Base Water
• Butyl Acrylate
• Butyl Cellosolves
• Caradol
• Caustic Soda
• Crude Benzene (Benzoel)
• Cyclohexanone (CYC)
• DEH-7 Pacol Catalyst/Platinum
• Diethyl Hexanol
• Dimethyl Ether (DME)
• Dioctyl Phthalate
• Dodecene
• Ethanol
• Ethyl Acetate
• Ethylene Glycol
• Extra Beutral Alcohol
• Formaline
• Glue PF 100
• Glycol Ether EB
• Inhibitor
• ISO Butanol
• Diethylene Glycol (DEG)
• ISO Propyl Alcohol
• Isobutyl Acetate
• Isomers Xylene
• Isononyl (Isononanol)
• Isononyl Alcohol
• Linear Alkyl Benzene
• Methanol
• Methyl Ethyl Ketone (MEK or Butanone)
• Methyl Methacrylate
• Monoethylene glycol (MEG)
• Natural Rubber
• N-Butanol (NBA)
• N-Butyl Acetate
• N-Butyl Alcohol
• N-Propyl Acetate
• Orthoxylene
• Palm Methyl Ester
• Paraxylene
• Phenol
• Polymer Teramer
• Polyol
• Polyterin Tetramer
• Propylene Tetramer
• Saccharum Inverter
• Styrene Monomer
• Sulphuric Acid
• Transaqua HT2
• Vinyl Acetate Monomer
• Vinyl Chloride Monomer
• Voranol
• Xylene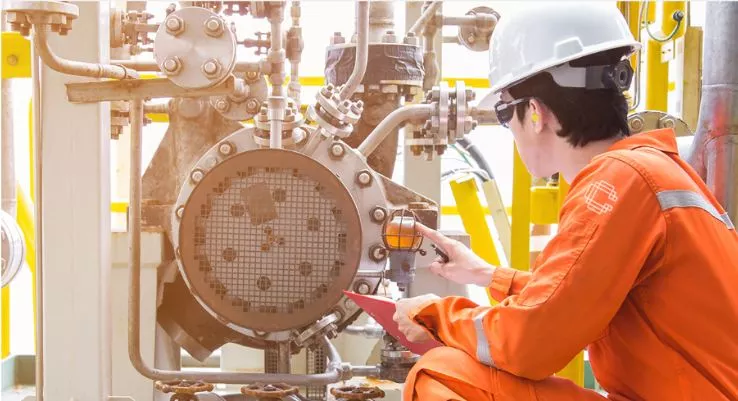 SURVEY SERVICES
• Container Stuffing Survey
• Investigation & Inspection Survey for Oil & Cargo Losses
• Sampling at Loading & Discharge
• Supervision at Loading & Discharge
• Transferring Survey at Loading & Discharge
• Witnessing Survey at Loading & Discharge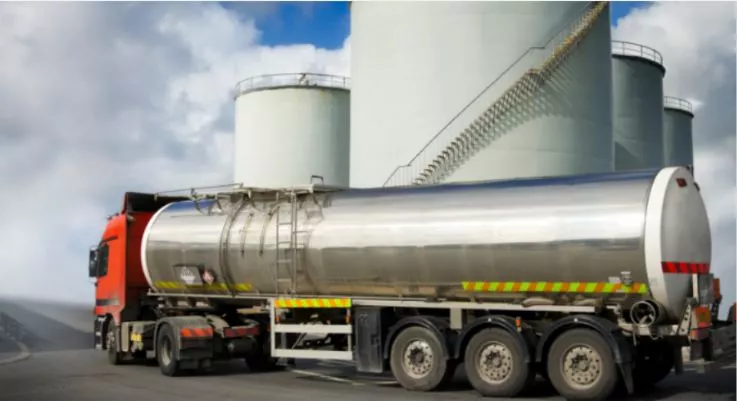 INSPECTION SERVICES
• Expediting
• On Board Quantity (OBQ)
• Pipeline Cleanliness Inspection
• Pre-shipment Inspection
• Remaining On Board (ROB)
• Stock Opname
• Tank Cleanliness Inspection
• Wall Wash Test
LABORATORY TESTING
• Oxygenates by FID GC
• Visual Appearance
• Color
• Specific Gravity
• Water Content
• Water Solubility
• Odor
• Free Acid
• Purity
• Evaporation Residue
• Distillation Range
• Chlorides
• Diethylene Glycol Content
• Ash Content
• Iron Content
• UV Transmittance
• Alcohol Content
• Non-volatile Matter